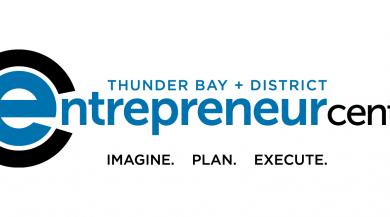 Organization
http://www.EntrepreneurCentre.ca
Like this? Login
Help Entrepreneurs with consultations and resources to help ensure their success
The Thunder Bay & District Entrepreneur Centre is funded through a partnership between the Province of Ontario and the City of Thunder Bay. We help you determine what you need to do before, during and after launching your business.

The Entrepreneur Centre provides:
Free consultations with a qualified business consultant
Internet and computer access for business research and planning
Review of business plans
Consultations through a lawyer/accountant referral service
Up-to-date, leading-edge information geared to the needs of the entrepreneur
Access to current resource materials, including directories, trade indexes and books that entrepreneurs can peruse on-site
Workshops and seminars
Guidance on licenses, permits, registration, regulations and other forms and documents required to start and build a business
Import and export information
Information on patents, copyright and trademarks
Mentoring and networking opportunities

Mission
To actively support and engage the dynamic success, growth, and diversification of small business in Thunder Bay and District by providing cutting-edge, accurate and clear information through workshops, consultations and business plan reviews rooted in a strong customer service approach.

Vision
To become the premier small business enterprise centre in Ontario.